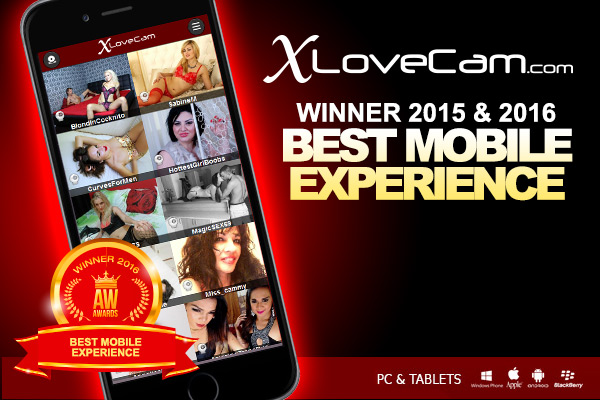 Dear Webmaster,
XloveCash.com / Acwm.biz Team is very proud to announce that XloveCam.com has received, once again, the Award for "Best Mobile Interface" during the AWSummit Awards.
For the second year in a row (2015 & 2016), our dedication and hard work are confirmed through this new award!
XloveCam.com will continue to provide the best in mobile technologies and ensure the best experience for users and performers!
Thanking you all for your support!
Best Regards,
The XloveCash.com/Acwm.biz team